Frequently land owners and investors come to us for financing only to realize their project is missing some key component to bring it to fruition. As a result Wall Street Capital Development Partners was created to fill the needs of many emerging developers or land owners that may have a great site but lack execution.
The Principals have developed over 1.5 million square feet of commercial real estate, developed over 25,000 multifamily units and have provided debt and equity for over 25 years.
Current Projects::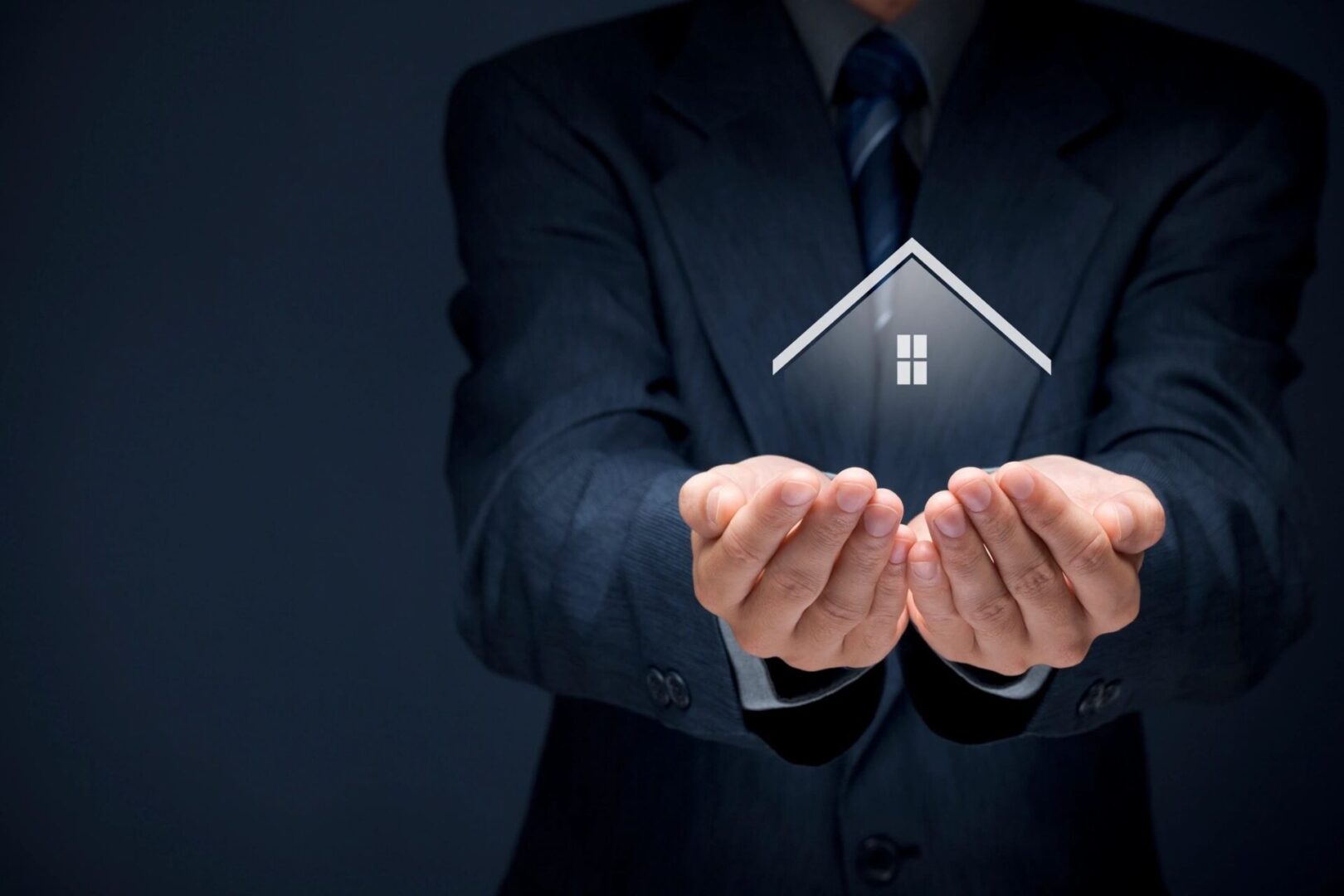 AMENITIES & FEATURES
Modern Fitness Center
Yoga Studio
Pet Spa & Dog Run
EV Charging Stations
24/7 Concierge
Secure Package Room
Saltwater Pool
Cycling Room & Bike Storage
Co-Working Space
Rooftop Lounge & Multiple Courtyards
Aqua Deak with Grills & Fire Pits
Secured & Covered Parking
Wall Street Capital Development Partners is managed by:
Mr. Miller is responsible for all capital requirements for all the projects they are
involved in. He specializes in structuring debt and equity for acquisitions and
recapitalization of Commercial Real Estate for acquisition and development. He
previously provided investment-banking services for the placement of $7 Billion
from a select group of private equity funds. Joel Miller is also responsible for the
intrinsic planning of site development for the execution of conservation
strategies. He formerly served as head Private Equity Fund Mgmt & Investor
relations related to Real Estate tax mitigation strategies for Cambridge Capital
Partners (CCP), a boutique international investment bank focused on tax
mitigation, capital markets, conservation easement strategies, and management
advisory services. CCP was built on a platform of delivering tax efficiency with
global business solutions. CCP's clients include numerous banks, investors, and
Fortune 500 companies throughout the Americas and Europe.
Mr. Perine leads the planning and development efforts for each project. While he creates the goals and direction of the development
department, Mr. Perine leads for each investment opportunity the predevelopment services, financial underwriting, debt-equity placement,
negotiation of contracts and term sheets, design, permitting, development
services, construction and property management.
• Washington Business Journal Office Lease of the Year 2013 - National Science
Foundation.
• Washington Business Journal Retail Lease of the Year 2000 - American MultiCinema.
• Managed mixed-use transit oriented development projects totaling over
$657,000,000 in stabilized value.
• Secured $650M of construction-permanent, CTL bond, and syndicated
construction financing.
• Bid, awarded and negotiated $450M of construction agreements with leading
general contractors.
• Negotiated and closed 2.4M SF of office, retail, and industrial leases worth
$800M over their primary term.
• Obtained $500M of zoning entitlements for 7M SF of office, multi-family, retail
and industrial land uses.
• Owner's representative on over $400M of construction value in office, retail,
industrial and multi-family projects.
• Mr. Vomvolakis leads the construction efforts and team for each project. Besides establishing the direction and goals of the construction
department, Mr. Vomvolakis is involved with pre-construction services, design
coordination, scheduling, contracting with subcontractors, construction
sequencing, delivery, and close-out.
• $847 million total development cost,
• 1,913 total units: Annapolis, MD‐298 unit Type 3, 5 stick over 2 podium levels,
structured parking.
• Arlington, VA‐330 unit, Type 3, 5 stick over 1 podium level, structured parking
• Jersey City, NJ‐180 unit, Type 1, 19 story, below grade parking.
• Tysons Corner, VA‐ 398 unit, Type 1, 34 story, below and above grade parking.
• White Plains, NY‐ 707 unit, type 1, 2‐24 story residential towers over 100K sqft
retail, with below grade parking deck.
Tim oversees all relationships related to construction oversight and vendor relations. Prior to this, he was Regional President for Lennar Multifamily where he initiated a new development Division in the Mid-Atlantic Northeast Region concentrating on the development, construction, management, and ownership of residential mixed-use communities.
• He supervised the entire spectrum of real estate development including site location, contract negotiation, development approvals, financing, construction, and leasing
• Was responsible for the relationships with the design team, jurisdictional authorities, third-party general contractors, in-house construction team, equity partners, and financial institutions
• In this role, initiated development and/or construction of thousands of residential units in seven communities with 123,500 square feet of first-floor retail. Total Development Costs are approximately $1.1 billion
• Personally financed two projects with 478 units through prior banking relationships. Total debt financing of approximately $82 million
• Managed profitably an office of approximately 25 individuals
Lynn King-Tolliver serves in an advisory capacity for WSCDP. She is a commercial real estate executive with extensive portfolio strategy, management and transaction experience. She has been involved in acquisition and disposition activity totaling over 25 million square feet and $5.0 Billion. Her experience includes business development, portfolio management, strategy and implementation, asset management, development, acquisitions and dispositions, and joint ventures across all major property types.
After 25+ years with high-caliber institutional firms, she is the founding partner of Archere Investment Management (AIM), a women and minority-owned private equity real estate firm focused on establishing a middle-market investment management platform investing with emerging and best-in-class sponsor operators. Ms. King-Tolliver is also an active board member serving in several capacities including compensated board member of Adept Urban Advisory Board, and as independent member of CBRE Global Investors Americas Investment Committee, and not for profit board member of African American Real Estate Professionals Los Angeles, and Commercial Real Estate Diversity Coalition (CREDC).
Prior to founding AIM, she was Senior Vice President with a major international real estate investment and advisory firm, HEITMAN, where she was responsible for identifying, analyzing, and executing real estate equity investments throughout North America. Prior to her role at Heitman, Lynn was a Strategic Advisor with UrbanAmerica Advisors, where she focused on investor relations, capital raising, and deal sourcing. Previously, Lynn spent over seven years with MetLife Real Estate Investments, where she focused on portfolio management for a $10 billion domestic equity portfolio and had international responsibilities for new equity investments and asset management covering the U.K., China, Mexico, and Canada. She also served as a senior investment manager with Spieker Properties, sourcing deals and coordinating development opportunities across Southern California. Lynn began her career with Lincoln Property Company, holding various roles including acquisitions manager and senior asset manager.
Lynn received a BA in Real Estate Finance from California State University, Fullerton. She completed a Certificate of Executive Education at Smith College and is a licensed real estate broker in California (#01387728). She is an affiliate of ULI, NAIOP, ICSC, and a founding board member of African American Real Estate Professionals Los Angeles (AAREP LA). https://archereim.com/principal
PRIOR DEVELOPMENT PROJECTS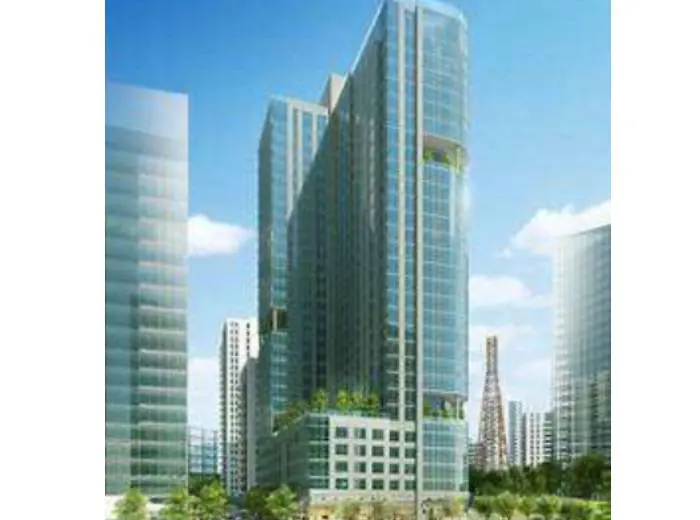 Location: Tysons, Virginia
Project Size: 398 Multifamily Units
12,000SF Retail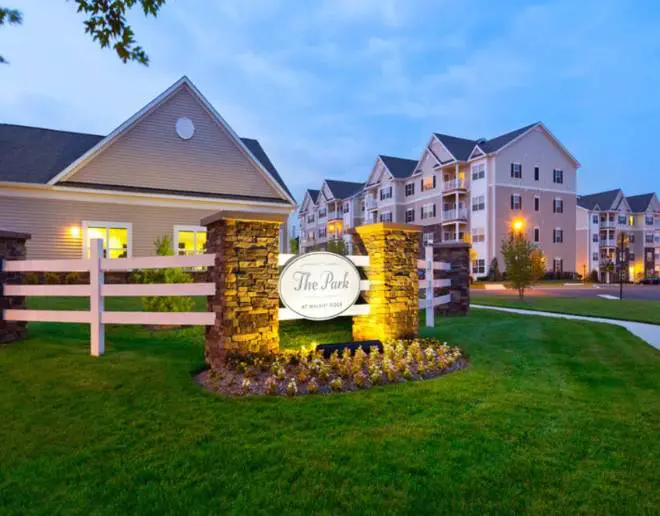 Location: Frederick, Maryland
Project Size: 207 Multifamily Units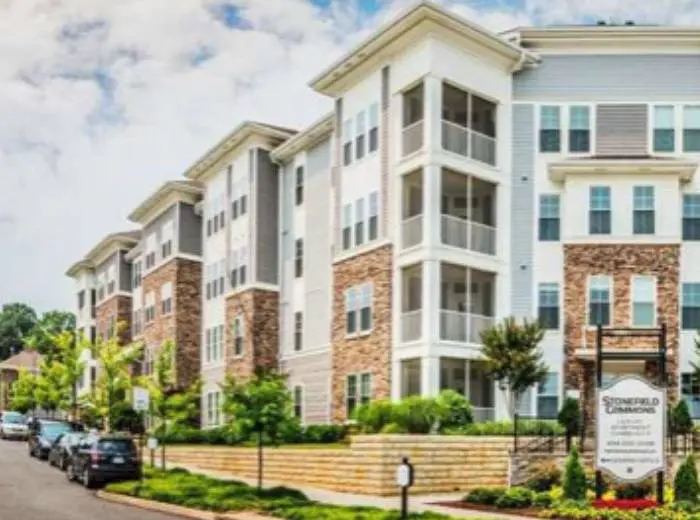 Location: Charlottesville, Virginia
Project Size: 251 Multifamily Units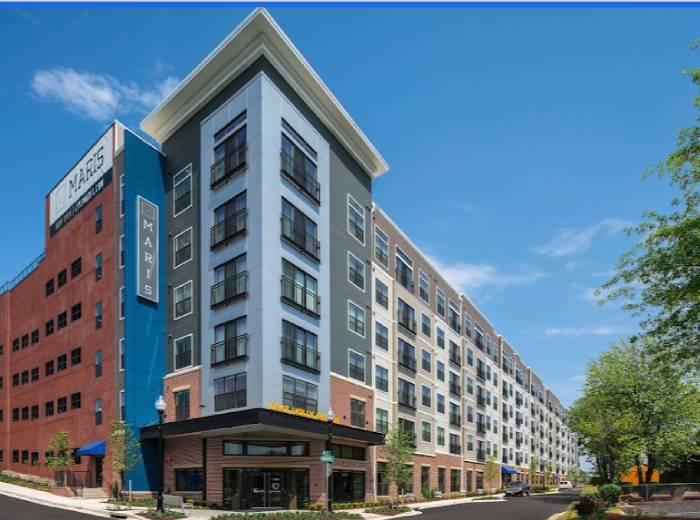 Location: Annapolis, Maryland
Project Size: 293 Multifamily Units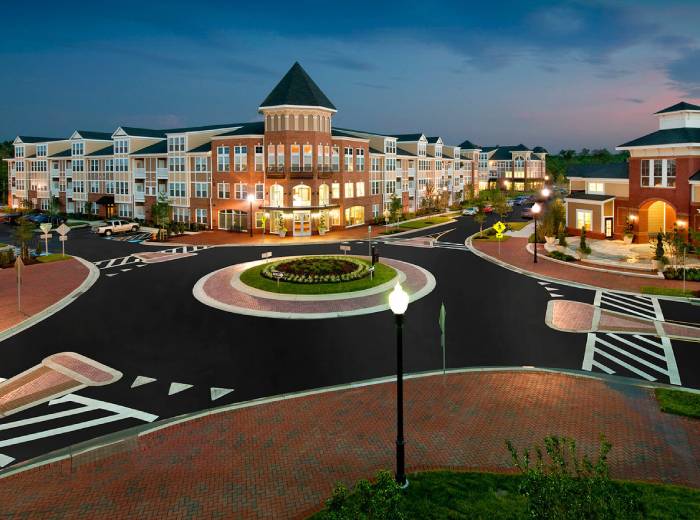 Westchester at The Pavilions
Location: Waldorf, Maryland
Project Size: 251 Multifamily Units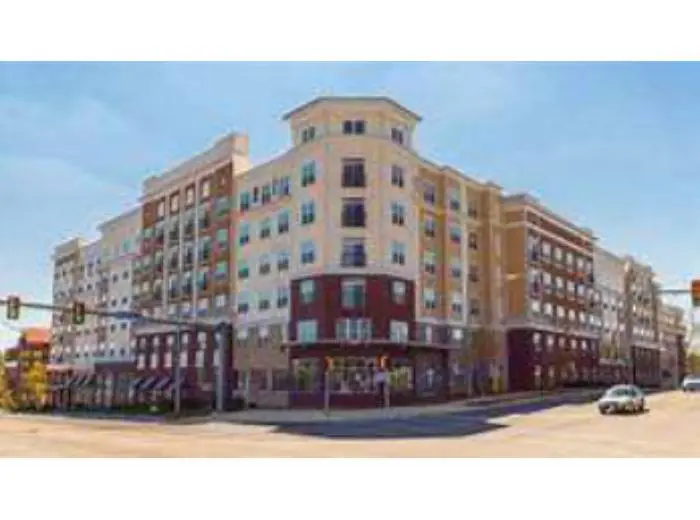 Location: Alexandria, Virginia
Project Size: 290 Multifamily Units
10,000 SF Retail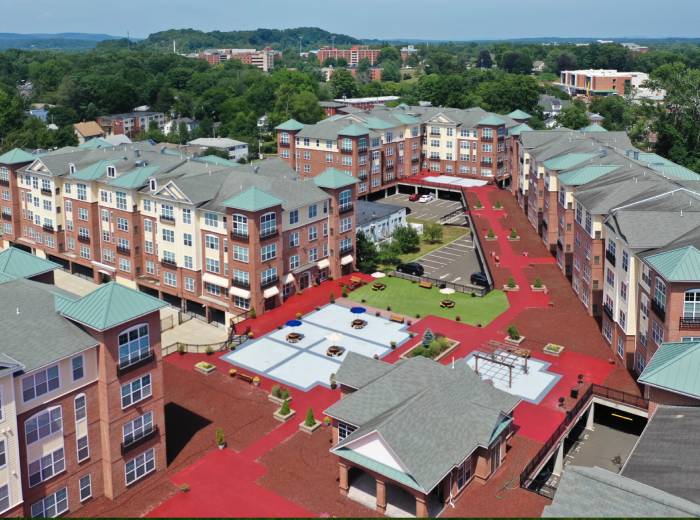 Location: New Haven, Connecticut
Project Size: 293 Multifamily Units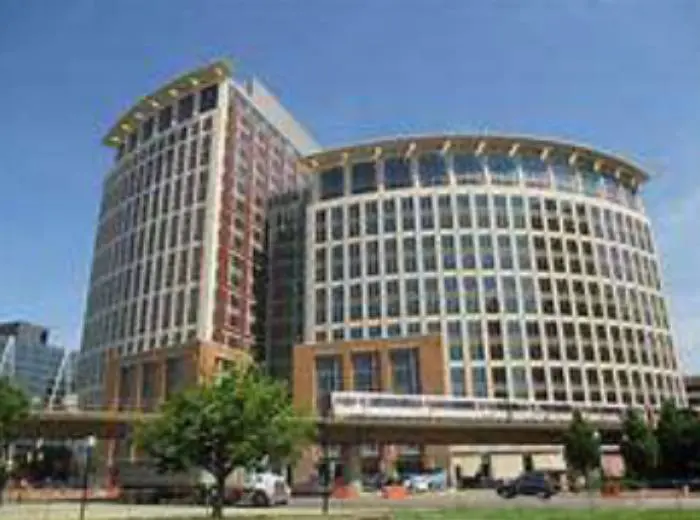 National Science Foundation
Location: Alexandria, Virginia 
Project Size: 680,000 RSF Office
22,000 RSF Retail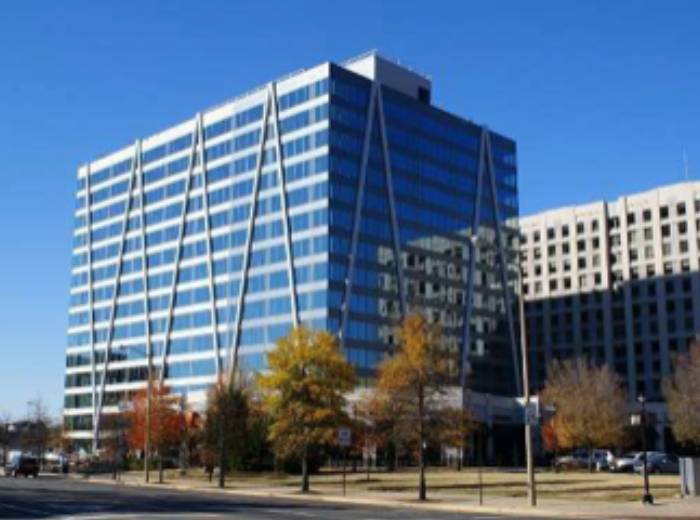 Location: Alexandria, Virginia
Project Size: 1,200,000 RSF Office
200,000 RSF Retail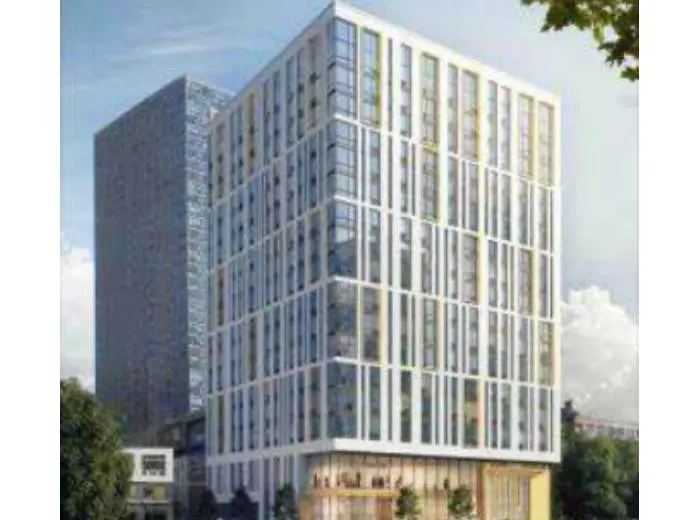 Location: Jersey City, New Jersey
Project Size: 185 Multifamily Units
3,000 SF Retail
Developed under Different Flag